SEO Brisbane – A Winning SEO Agency in 2023
Imagine the potential of skyrocketing your online visibility, keyword rankings, traffic to your website, and conversions in the bustling business landscape of Brisbane. With the right SEO Brisbane campaign and good SEO management, you can achieve all these and more. Let's dive deep into the world of search engine optimisation strategies, introduce you to the benefits of partnering with a Brisbane SEO consultant, and guide you on choosing the right agency for your business. Get ready to embark on an exciting journey to the top of Google's search results!
Short Summary on SEO Rankings
Award-winning SEO from a local digital marketing agency. Brisbane SEO companies provide local & technical strategies to help businesses rank on the first page of Google without paying for Google ads.
Brisbane SEO specialists leverage powerful tools, resources and case studies for successful user experience and rankings.
Follow advice from a Brisbane SEO consultant to avoid common mistakes like black hat SEO techniques for long-term success in SEO!
Understanding SEO Brisbane Services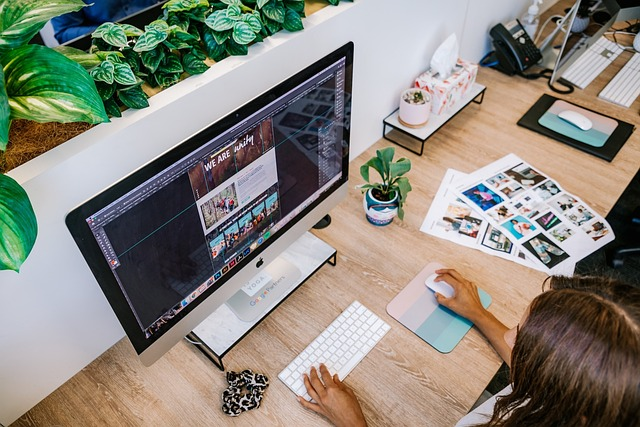 Search engine optimisation (SEO) is an ever-evolving digital marketing strategy that allows businesses to rank higher on Google and other major search engines. In a bustling city like Brisbane, a successful SEO strategy is essential for businesses to stand out from the competition and attract more customers without paying for Google ads.
A successful SEO campaign follows search engine rules and encompasses a wide range of techniques and tools designed to improve website visibility, drive organic traffic, and boost conversions – essentially all aspects of a search engine optimisation campaign.
Local SEO Strategies and Local Brisbane SEO
In the quest for online dominance, many businesses overlook the importance of local SEO strategies. These kinds of SEO campaigns focus on optimising websites for local search results, including claiming and perfecting Google My Business listings and citation links. For some industries, the Google Maps listings can generate more leads than a #1 organic ranking.
By claiming and optimising Google My Business listings and citation links, you'll give your business a leg up. These strategies are essential for taking your SEO performance to the next level, helping you reach your local audience and drive relevant search engine traffic.
Technical SEO for Brisbane Websites
Technical SEO is the process of tweaking a website so it's the bee's knees in the eyes of Google and other search engine algorithms. It involves tracking down broken links, sprucing up URL redirections, jazzing up internal linking structures, giving the website a speed boost, and optimising sitemaps – among other things.
Ranking high in Google's search results is not an easy task without technical SEO. It needs some proactive steps and hard work. An in-depth audit of the website, optimising website speed, ensuring accessibility, fixing broken pages, and optimising the robots.txt file, submitting the sitemap, removing dead backlinks, rewriting duplicate content, and installing a SSL certificate will help ensure your website runs like a well-oiled machine and ranks well in search results.
Content Creation and Optimisation
Content is king, and in the world of SEO, content creation and optimisation are essential for organic search visibility. Keyword research is key to target the right search terms and give your domain a boost in authority for better rankings.
A dash of copywriting, a sprinkle of link optimisation, a pinch of descriptions/titles, and a dollop of blogs come together to create a delicious content strategy, satisfying your audience's cravings for valuable information.
With the right content strategy in place, your website will be set up for real SEO results, attracting more organic traffic and climbing the ranks in Google search results.
Choosing the Right SEO Specialist in Brisbane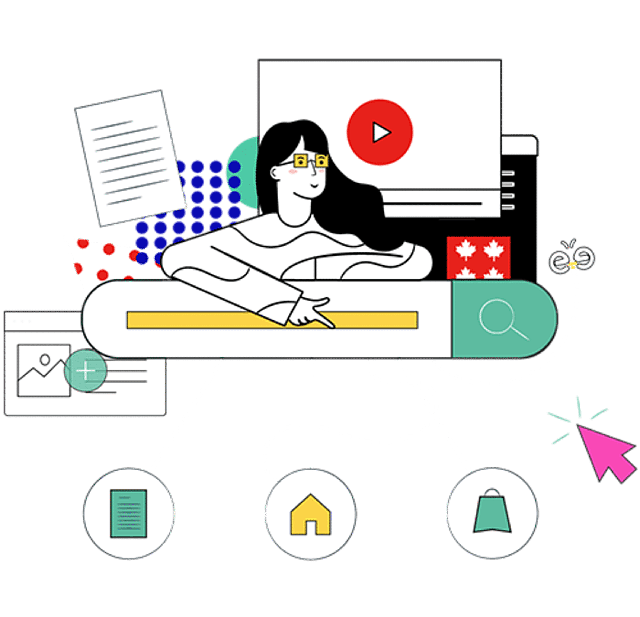 Selecting the right SEO services can feel like finding a needle in a haystack. However, by researching the agency's portfolio, understanding their process, and asking questions about their experience and expertise, you can identify the perfect partner for your business. One of the most experienced SEO companies in Brisbane is WebGator.
With an impressive record of providing solid, long-lasting organic growth to customers in various sectors, both in Australia and abroad, WebGator is a force to be reckoned with in the SEO industry. It's always a good idea to check out some case studies and reviews to gauge the success of a Brisbane SEO agency. Additionally, ensuring that SEO agencies follow a data-driven approach, like WebGator does, can help you stay ahead of the competition and achieve your business goals.
Ultimately, it's essential to find a SEO professional that understands your unique objectives and target audience, tailoring their strategies and solutions to suit your business needs. So don't be afraid to ask questions – after all, the perfect Brisbane SEO team for your business should be more than happy to help!
The Benefits of Partnering with a Brisbane SEO Specialist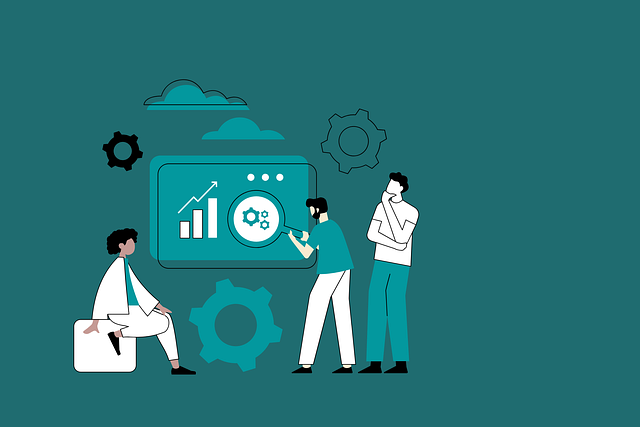 Why should you consider partnering with a Brisbane SEO expert? Well, the benefits are bountiful! Team up with WebGator, one of the leading Brisbane SEO agencies, and you'll enjoy increased visibility, trust, conversion, brand awareness, and Google rankings. Plus, you'll have access to the crème de la crème of tools and resources, including a free SEO health check. Getting started with the right SEO process depends on effective SEO strategies.
A Brisbane SEO company will not only understand the local market, but also have the experience and expertise to navigate the ever-changing world of search engine optimisation. SEO specialists can also help boost your brand and make decisions that will increase your business' growth.
With their guidance, your website will be optimised for search engine results pages, ensuring that more potential customers find your business online and trust in your brand. So, why wait? Partnering with a Brisbane SEO consultant can unlock the door to a world of increased online visibility, organic traffic, and business success.
Case Studies: Success Stories from Brisbane Businesses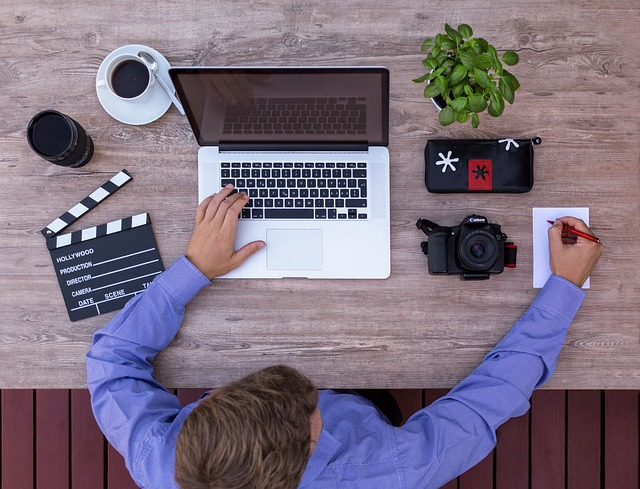 Brisbane businesses have some incredible case studies to show off, proving that SEO can be a powerful tool for generating leads and increasing revenue. These success stories, from big names to smaller local business in our area, demonstrate the effectiveness of SEO in driving qualified leads and revenue-generating search terms.
One shining example of SEO success in Brisbane is WebGator's impressive results, such as achieving a 1st page ranking position for major terms in highly-competitive industries such as legal, education, removalists, roofing, dental and more. These case studies illustrate the potency of SEO in propelling qualified leads and revenue-generating search terms.
The takeaway? Investing in a well-executed SEO campaign can lead to significant growth for your business, driving more leads, conversions, and revenue. So, why not learn from these successful Brisbane businesses and embark on your own SEO journey today?
The Future of SEO in Brisbane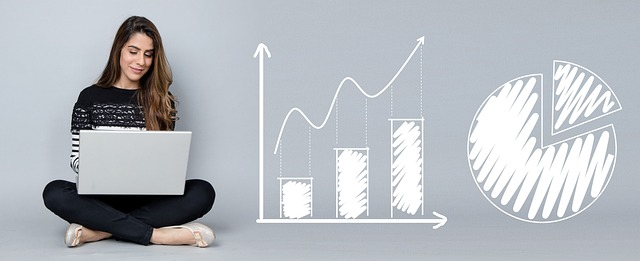 The future of SEO in Brisbane is all about user-centric SEO, with the introduction of Google's core web vitals as a significant focus. These vitals, which include Cumulative Layout Shift (CLS), Largest Contentful Paint (LCP), and First Input Delay (FID), provide a snapshot of user experience metrics for individual URLs on a website.
To give your core web vital scores a boost, you'll need to optimise images, minify code, and adjust the lazy loading settings on your content management system (This is easy to do if you have a WordPress website). By doing so, you'll ensure that your website not only ranks high in search engine results but also provides a seamless and enjoyable experience for your users.
In a constantly evolving digital landscape, staying ahead of the curve and adopting user-centric SEO strategies will be crucial for Brisbane businesses. By focusing on core web vitals and providing an exceptional user experience, your business will continue to thrive in the competitive world of SEO.
SEO Tools and Resources for Brisbane Businesses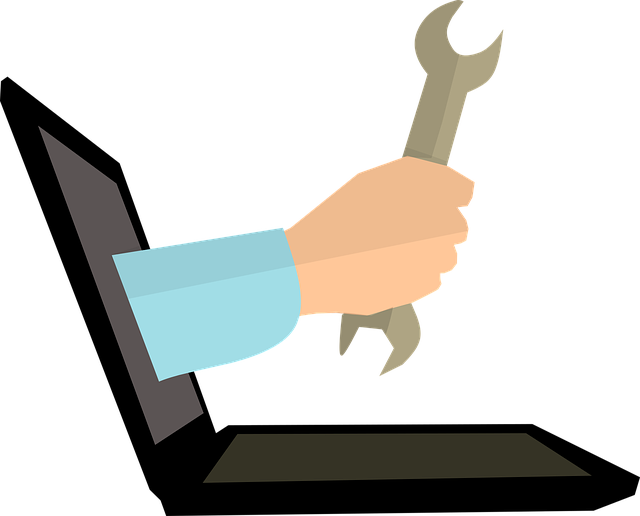 To measure progress and provide customized solutions based on the KPIs that matter, Brisbane businesses can turn to powerful SEO tools and resources such as Google Analytics and Search Console. These tools offer invaluable insights into your website's performance, allowing you to make data-driven decisions and optimise your SEO strategy.
Industry-leading SEO tools, like SEMrush, AHREFS, Surfer SEO can also help your business get ahead of the game and stay competitive in the ever-changing world of search engine optimisation. By harnessing the power of these tools, you'll be better equipped to tackle the challenges of SEO and ensure your business remains at the top of its game. One way these tools can help is by grading the power and authority of a website which can be built up using safe forms of link building.
Another invaluable resource is Google Data Studio, which allows you to collect and organize all your data into one neat and tidy package. With this tool, you'll have all the information you need at your fingertips, making it easier to analyse and optimise your SEO strategy.
Common SEO Mistakes Brisbane Businesses Should Avoid
In the world of search engines, there are some common pitfalls that Brisbane businesses should be wary of. These include using AI tools to write content, black hat SEO tactics, and not following Google guidelines.
Black hat SEO is the dark art of using sneaky tactics to climb the rankings search engines, and it's a surefire way to get yourself in hot water with search engines like Google, who won't hesitate to slap you with a penalty and take your website off their results pages. One way of doing this is through spammy link building.
By avoiding these common SEO mistakes and sticking to white hat SEO techniques, your business will be better positioned to achieve long-term success in the competitive world of search engine optimisation. It's crucial to follow Google guidelines and optimise your website for a seamless user experience, ensuring that more potential customers find your business online and trust in your brand.
Summary
WebGator SEO Brisbane experts offer a comprehensive organic SEO service for businesses to increase their online visibility in search engines, improve site speed, drive organic traffic, and increase search engine rankings. By partnering with skilled digital marketing agencies and using the right tools and resources, your business can get an effective SEO strategy for both on-page SEO and off page SEO which will lead to real SEO results. This holds true for both large businesses and small business SEO.
We've also highlighted the importance of avoiding common SEO mistakes, such as black hat SEO tactics and not following Google guidelines, to ensure your Brisbane business remains on the right track for long-term success.
In the ever-evolving landscape of SEO, the future will be all about user-centric strategies and focusing on core web vitals. By staying ahead of the curve and adopting these forward-thinking approaches, your Brisbane business will continue to thrive in the competitive world of search engine optimisation.
So, why wait any longer? Embark on your own SEO journey today and unlock the door to a world of increased online visibility, organic traffic, and business success. The world of SEO Brisbane awaits!
27/32 Turbot St
Brisbane
,
Queensland
4000
Monday, Tuesday, Wednesday, Thursday, Friday
9:00 am – 5:00 pm